Over winter break I was introduced by a 4th grade friend of mine to the TV show "A Series of Unfortunate Events," based on the book series of the same name by Lemony Snicket.  I had read a few of the series years ago, but had not had a chance to watch the show, but I thought it was very entertaining!  My next thought was, I wonder how many of my students are watching this show? and then, I wonder if the kids even know these are books?!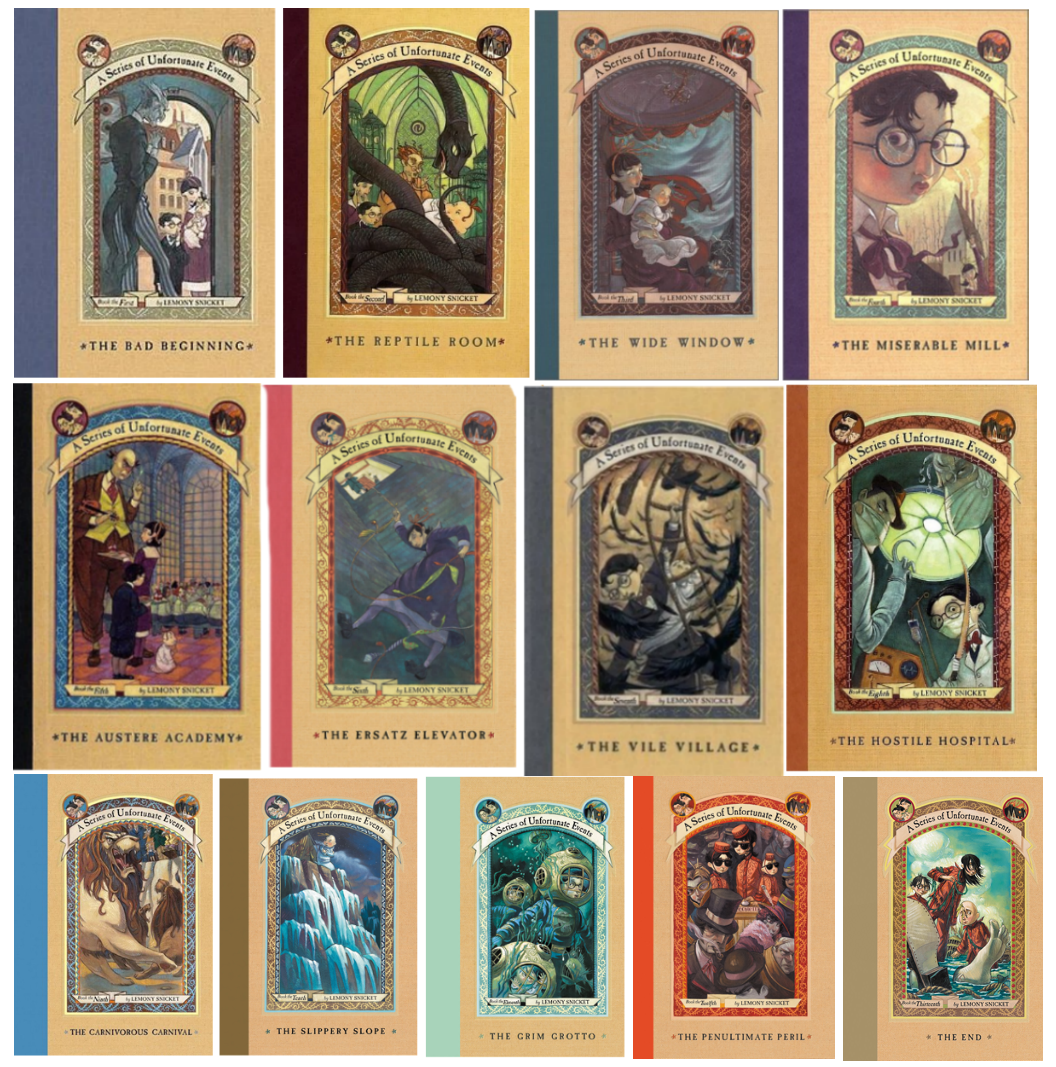 So this week third grade is getting an introduction to Mr. Lemony Snicket and his creepy, lyrical, unique writing style, as well as his funny sense of humor!  Considering that kids were doing rocks, paper, scissors to see who could take home my copy of The Bad Beginning, the first title in the Unfortunate Events series, I'd say they are intrigued!
Lemony Snicket also writes picture books, which many students enjoy, as well as another fiction series entitled, All The Wrong Questions, which older students have been reading all year!
Lastly, if you are interested in learning more about A Series of Unfortunate Events, you can check out the Netflix trailer for the TV series here!